On the shores of the Byron Bay coastline, Ally Palmer can be found strumming and singing her sensitive and soulful indie folk. When she's not cruising in her aqua-blue Kombi van and channeling an iconic 60's surf pop vibe, she is creating beautiful, heartfelt songs that reveal her enticing blend of vulnerability and strength. Her smooth harmonies and laid back style provide feel good vibes for those hot summer days spent by the ocean. 
Ally is a multi-instrumentalist and singer-songwriter, a surfer and environmentalist at heart. Ally's sound is reflective of the music that she loves and has listened to throughout her musical life. Growing up listening to Bruce Springsteen, Paul Kelly, Neil Young and Van Morrison on crackling vinyl records and having family sing-a-longs by the campfire sparked her early love for classic music. 
After touring Australia as a keyboardist for a range of bands and artists, in 2016 Ally decided to take the plunge and pursue her original music. She has since released two EP's, and most recently her debut album, "Need You Around", receiving worldwide radio airplay and gaining herself a spot at 2017's Byron Bay Bluesfest. Ally's debut album is heavily influenced by Ally's love of old soul music, mixed with her roots in folk. 
Originally a solo artist, in 2020 Ally started collaborating with additional musicians, to breathe depth and expansion into her songs and produce a groove based sound ideally suited to a live setting. This new direction has injected more soul into the sound. Combining old school soul with smooth and uplifting lyrics, from funk, moody blues, indie folk to lilting surf-rock, there is a clarity and maturity that dazzles in Ally's music.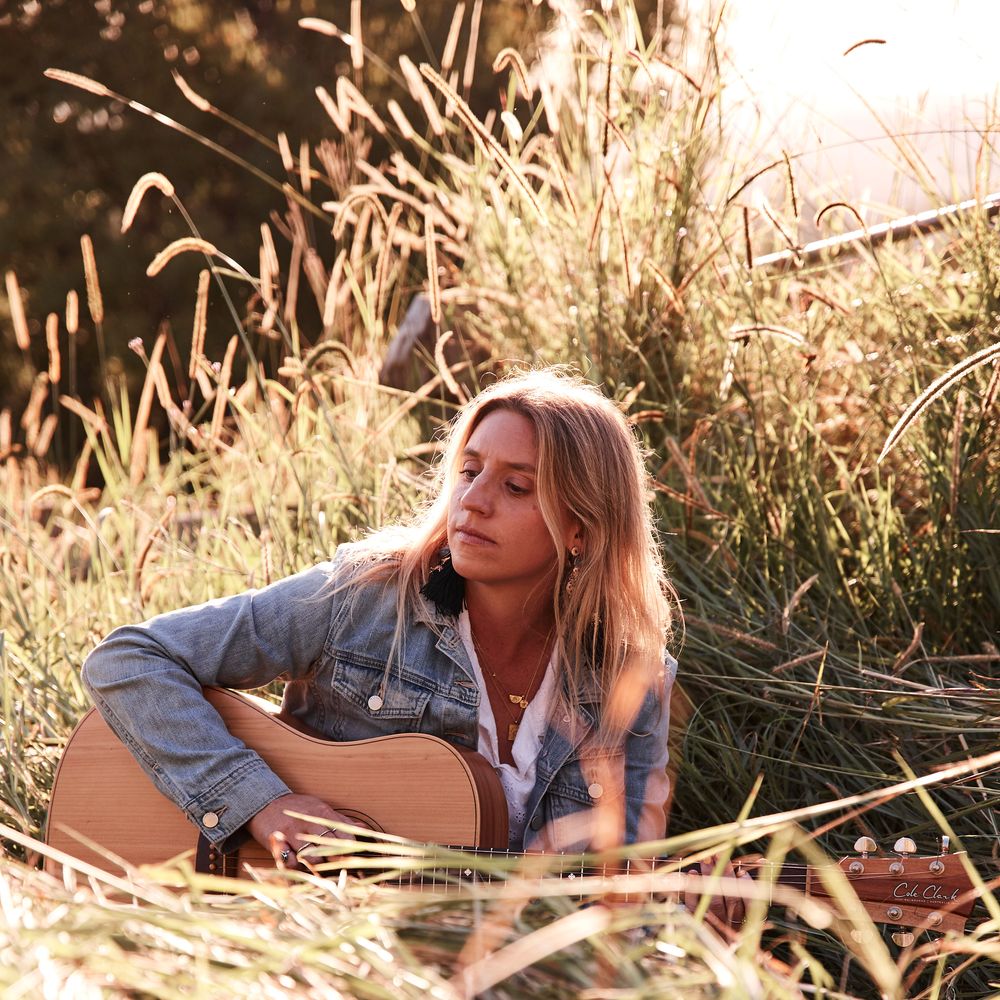 'Got that bright, quirky pop style in spades.'
Dave Ruby Howe – Triple J 
'There's something so Colbie Caillat about this and it's just so charming.' 
Claire Mooney – Triple J